Faster and narrower version of the well-known DoublePistonExtender.
After tinkering with the Observer for a while, I discovered by accident the possibility of making the normal DoublePistonExtender faster and narrower.
This is infinitely expandable and you can even place this around the corner.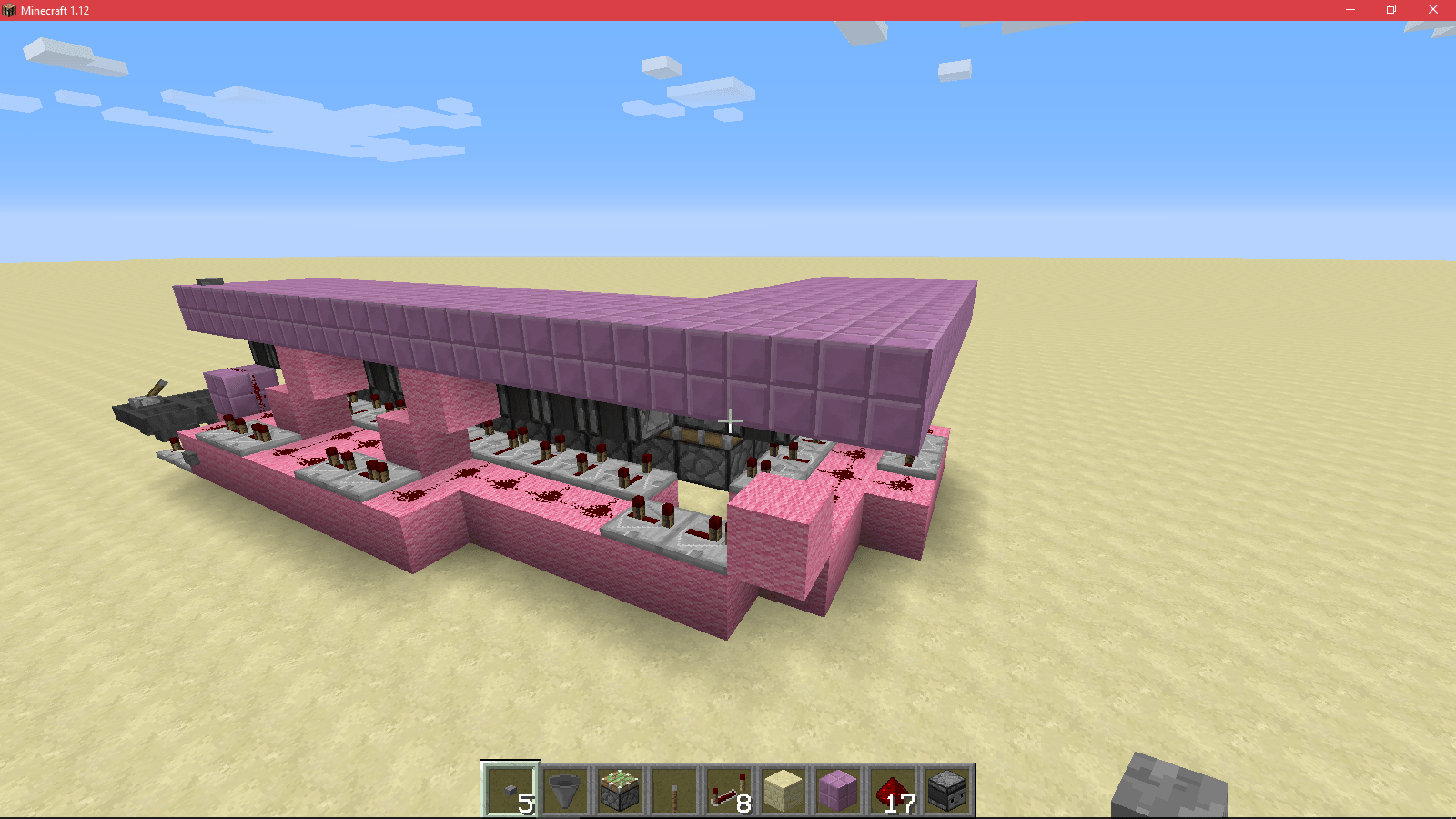 Instructions:
As you can see from the picture, the DPE is very easy to build and survival friendly. First you put two pistons on top of each other, pointing upwards, and put a block of your choice on top. On the lower piston you put a repeater (number of ticks doesn't matter), which sends a signal into the piston and above the repeater you put an observer, which sends a signal upwards. You place another block above the observer and place a signal line to the repeater. Now you can activate the DPE with a button or a slower clock.