By using two pistons, the front block is pushed forward two blocks.
Instructions:
Build two pistons or sticky pistons in a row and add two repeaters. The one on the first piston with delay level 2
and the one on the 2nd piston with the highest deceleration level.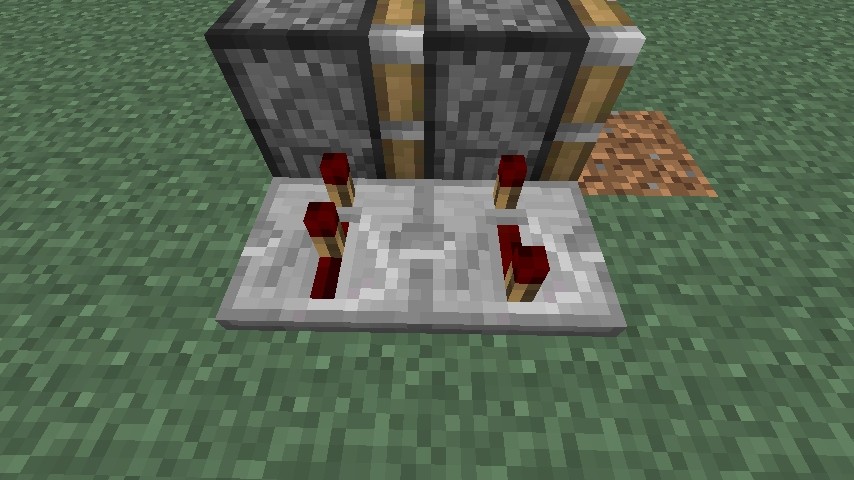 Add the following Redstone line: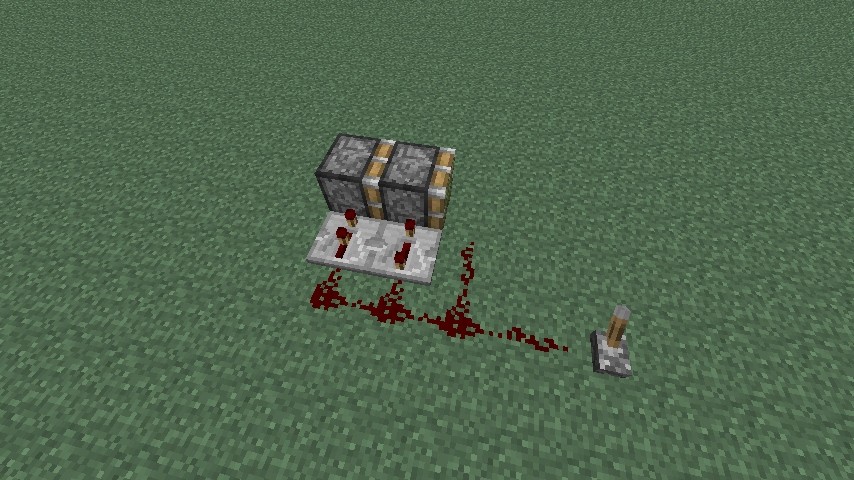 The lever too, of course ;).
Now add the block you want to push as well.
This is what it looks like: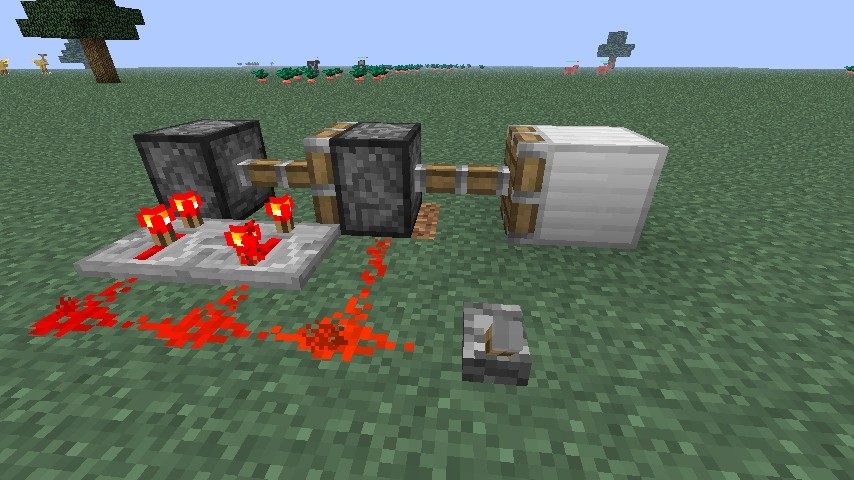 SirTurtle