A very detailed fighter plane that is good for a small army to transport!
This is a self built (military) fighter plane with very good details like:
-Modern doors (pay close attention).
-propeller movement (spider webs)
etc have worked on it about 17 hours at a stretch.
but because of em bedrock that looks better with texturepack you have to build it in gm1 or use black or grey wool.
Instructions:
This is the picture again from the main picture here you can simply copy if you want to rebuild it
Outside: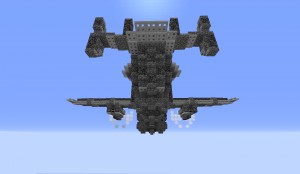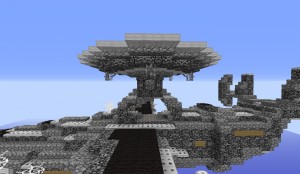 Inside: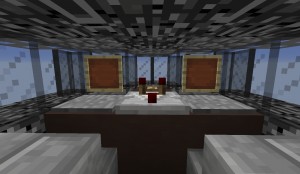 The next pictures are from the back of the plane:
Seats for the soldiers with computers: