A tower on a floating island with some furnished rooms.
Instructions:
the height and width of the tower is up to you.
here are some furnishing ideas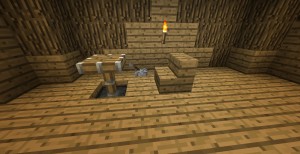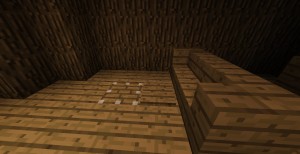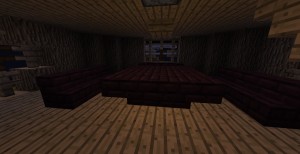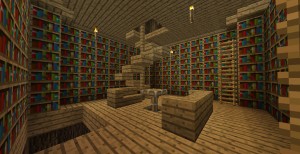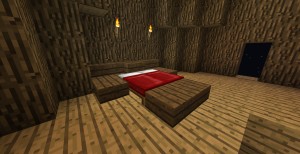 to the bet is here again the trick (for those who have not yet seen through)
now to the bridges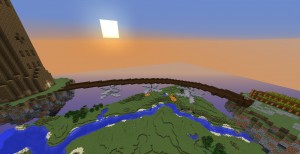 how to build the rotors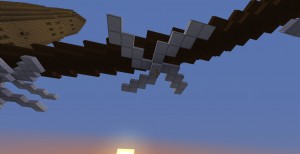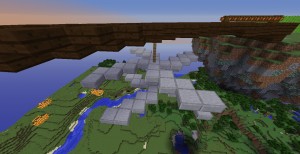 the bridge you can build as you wish
---
Anyone who finds spelling errors can keep them!!!