A house in ruins, from an abandoned village.
This house in ruins must be in any village with a wrecking ball. Optionally, you can put a truck and an excavator.
Here are a few pictures with more details:
-Here you can see the roof collapsed and the wall impacts from the inside with stones on the ground.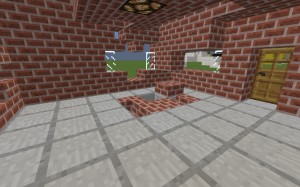 -If you want, you can build a lamp in the roof of the house that flashes like it's broken...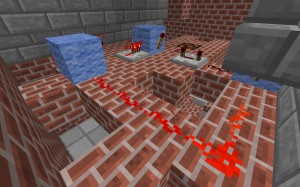 The amplifiers ensure that the circuit is slowed down.