Hello, I would like to introduce you to my small house it is kept in a simple style. It is also good on a server where you can buy / rent houses. I like it very well, I hope you also. (I made the pictures with the Spahx Pure BD Craft Texture Pack).
The small house is not so big but makes with the flowers what her. Here is also a picture of the interior to see.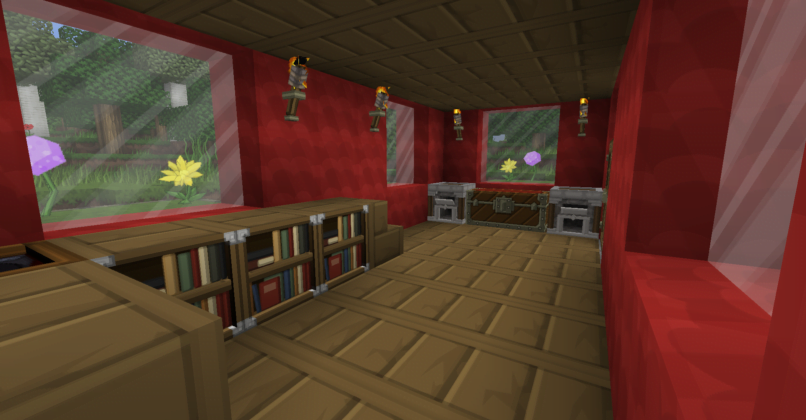 Instructions:
-You should start with the walls first and then move on to the interior.