You want to survive a small war and win? then this submarine is just the thing for you!
You won't find a better armored submarine!
A small submarine from the outside but also small from the inside that is very well armored.
I have this submarine in survival built without fly without everything everything erfarmt also took longer time.
With small details even that most do not see 2 torpedo shells are present!
Instructions:
From top: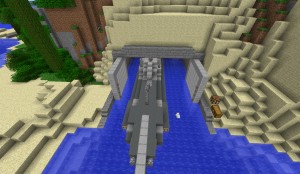 from behind: (where the mushrooms come from please don't ask me)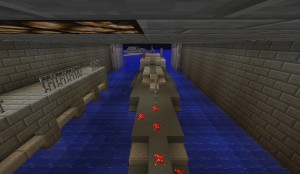 Inside entrance: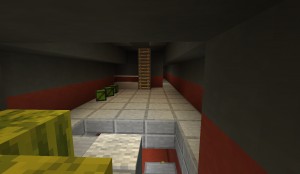 SChlafzimmer of the remaining soldiers who take turns again and again:
SChafzimmer of the officer: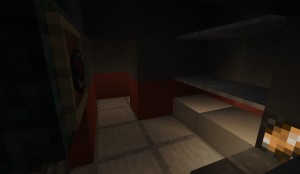 (the one picture is very dark sry for it there is only n bed)
Here you can see all the computers that are needed: (with even workers)
[IMPORTANT INFO]
That on which the chicken stands is for the oxygen content that enough oxygen is filtered 3 pieces are present on the submarine!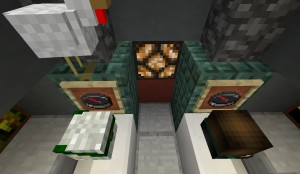 Here the lower part of the submarine: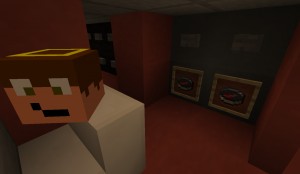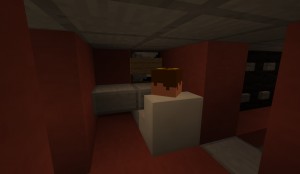 One room further is the ammunition room for reloading torpedoes or other firearms!
here are 2 engines that are in permanent use!
Last but not least, the best thing to remember on a long trip is to stock up on food!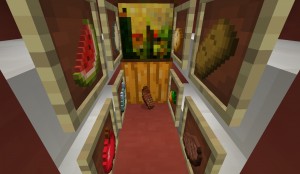 I hope you like this troublesome submarine a real one is also mostly without showers and auhc very tight!
Thanks for watching and leave a GREAT review!
                                                     With Texturenpack it looks like this: